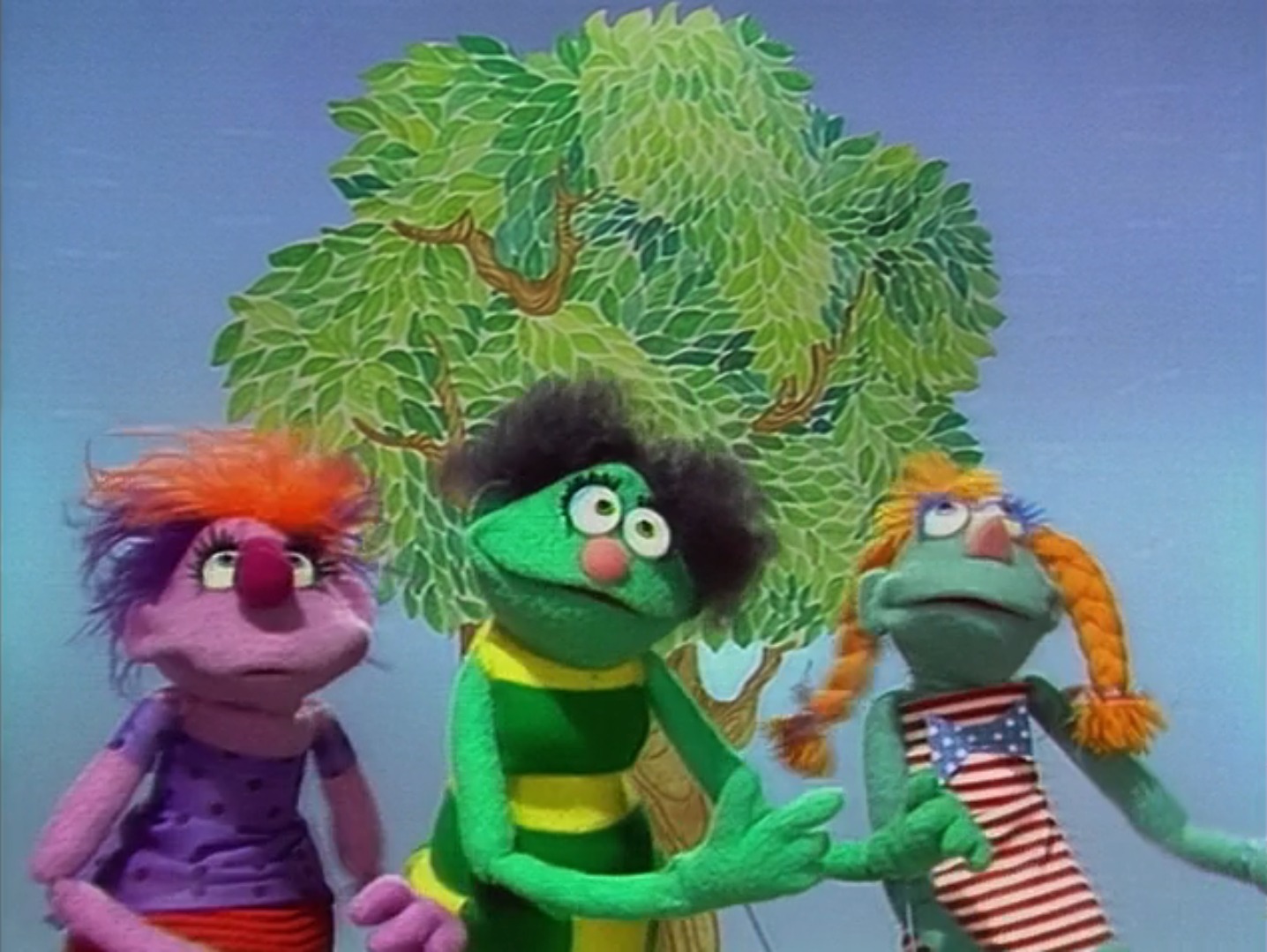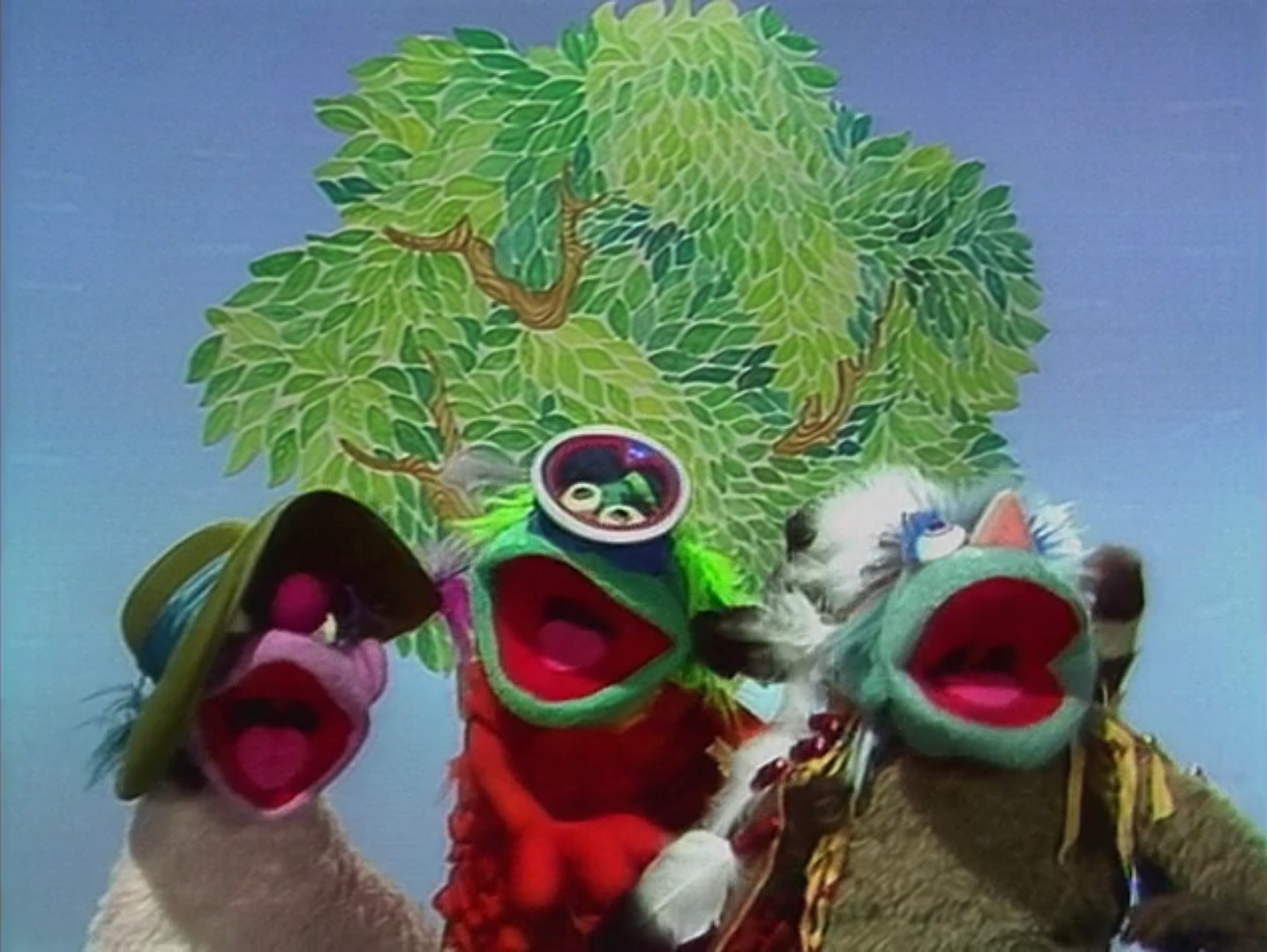 Although they tell Kermit that they can't definitively decide on a name for their act, three female Whatnots present themselves as the Switcheroos in episode 421 of The Muppet Show.
The trio perform "There'll Be Some Changes Made" while magically changing their appearance instantly on beat with the song. At first only their wigs change, but as the song progresses, they also swap out clothes, bodies (a Koozebanian, a chicken, a penguin, a raccoon, a sheep) and heads (babies, old ladies).
They are performed by Louise Gold, Kathryn Mullen and Steve Whitmire.