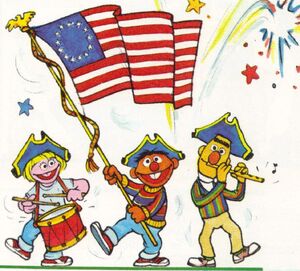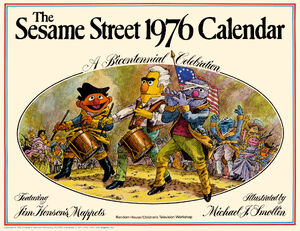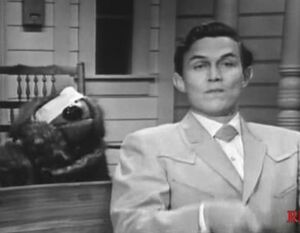 The Spirit of '76 (also known as Yankee Doodle) is a famous painting by Archibald MacNeal Willard. It was completed in time for the first official world's fair in the United States to celebrate the 100th anniversary of the signing of the Declaration of Independence in Philadelphia. Willard painted several variations of the scene which depicts a drum and fife band on the battlefield during the American Revolution.
References
External links
Ad blocker interference detected!
Wikia is a free-to-use site that makes money from advertising. We have a modified experience for viewers using ad blockers

Wikia is not accessible if you've made further modifications. Remove the custom ad blocker rule(s) and the page will load as expected.