Written by
Jess Furman and Tony Graci
"The Save Game" is a Sesame Street song performed by Toxic Muffin on the 2009 video Being Green.
The song is about what you can do to save water and energy.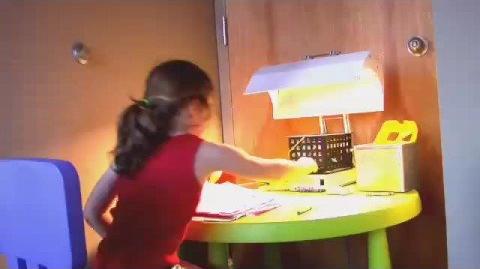 Ad blocker interference detected!
Wikia is a free-to-use site that makes money from advertising. We have a modified experience for viewers using ad blockers

Wikia is not accessible if you've made further modifications. Remove the custom ad blocker rule(s) and the page will load as expected.