DEBUT
1980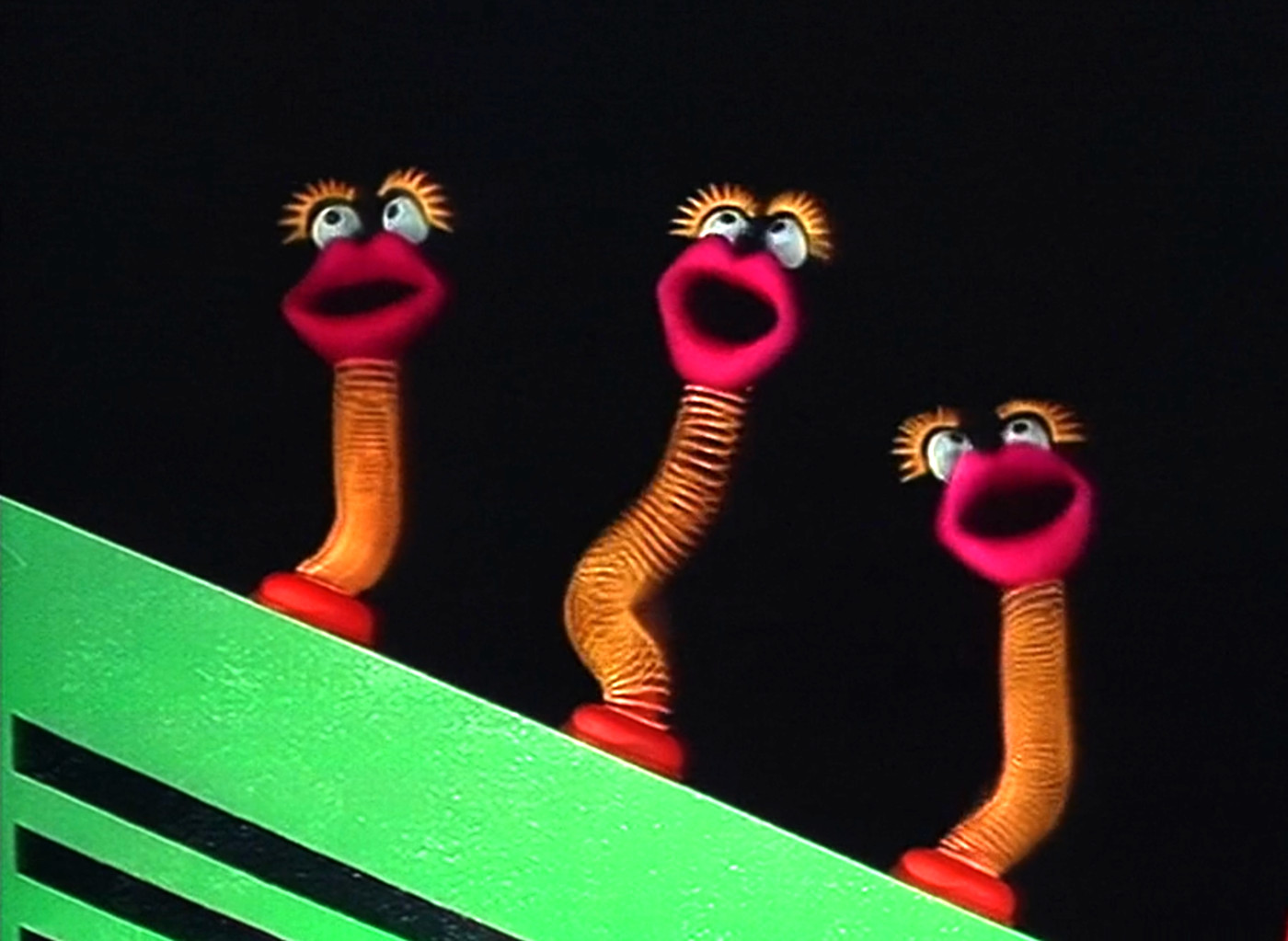 The Rubber Band Men backed up Lynda Carter in Episode 419 of The Muppet Show on "Rubber Band Man."
The band consists of two types of Muppets as pictured. The first are made almost entirely of a rubber band with hands to strum itself and eyes and legs.
The second are a slinky-like stretchy character with eyes and large lips. They appeared years later on backup vocals for Garth Brooks in episode 102 of Muppets Tonight for a cover of Tom Jones' "It's Not Unusual."
Ad blocker interference detected!
Wikia is a free-to-use site that makes money from advertising. We have a modified experience for viewers using ad blockers

Wikia is not accessible if you've made further modifications. Remove the custom ad blocker rule(s) and the page will load as expected.