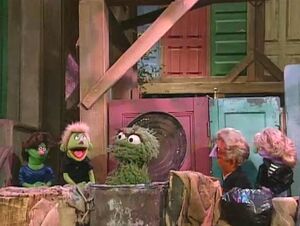 The Police were an English rock group that formed in 1977, best known for their New Wave music. The main members of the group were Sting, Andy Summers and Stewart Copeland.
During pre-production on Labyrinth, Sting was one of several musicians considered for the role of Jareth.[1]
References
Sources
Ad blocker interference detected!
Wikia is a free-to-use site that makes money from advertising. We have a modified experience for viewers using ad blockers

Wikia is not accessible if you've made further modifications. Remove the custom ad blocker rule(s) and the page will load as expected.