| | |
| --- | --- |
| Written by | Pyotr Ilyich Tchaikovsky |
| Date | 1891 |
| Source | ballet, Op. 71 |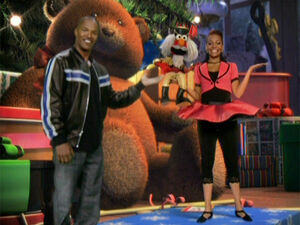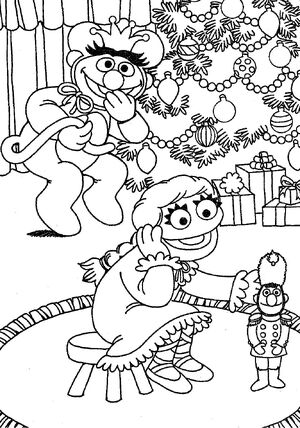 The Nutcracker is a two-act ballet by Tchaikovsky, known for its association with Christmas and an animated interpretation in Fantasia.
Recordings
References
A hip-hop song in Elmo's Christmas Countdown uses themes from the ballet featuring Elmo as the Nutcracker. Jamie Foxx (playing an action figure of himself) performs with Elmo with Tiffany Curl in the role of Clara. The credits list "Nutcracker Medley" with credit to Jamie Foxx.
Connections
Michael Coleman played Drosselmeier in a televised performance of The Nutcracker.
Lourdes López has appeared in multiple productions, including the 1993 film version.
Kermit Love designed many puppets for the Joffrey Ballet's Nutcracker.