The Muppets Movie Adventures is a video game that was released for the PS Vita on November 7, 2014 in the UK.
In the game, Kermit the Frog and friends travel into several different movies (including pirate, western, medieval), completing puzzles and defeating enemies.
The game is narrated by Cheryl Henson.
Characters
Playable
Enemies/Bosses
Environment-Embedded
Others
Translations
Trailer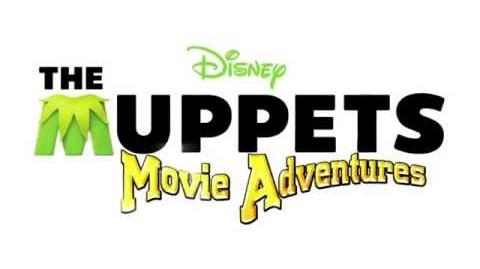 Ad blocker interference detected!
Wikia is a free-to-use site that makes money from advertising. We have a modified experience for viewers using ad blockers

Wikia is not accessible if you've made further modifications. Remove the custom ad blocker rule(s) and the page will load as expected.