The Making of The Muppets Take Manhattan is a behind the scenes documentary on how the movie The Muppets Take Manhattan was made. It aired on HBO Behind the Scenes on August 1, 1984.
This six-minute documentary details the animatronics and puppetry tricks, music recording, and behind the scenes footage and clips from the film.
Interviewees included Jim Henson, Frank Oz, and Miss Piggy.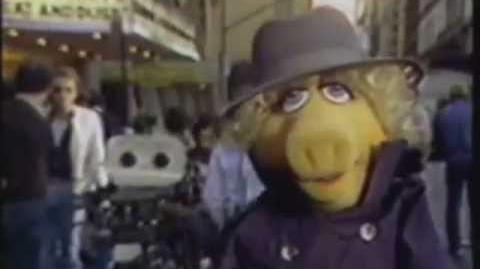 Ad blocker interference detected!
Wikia is a free-to-use site that makes money from advertising. We have a modified experience for viewers using ad blockers

Wikia is not accessible if you've made further modifications. Remove the custom ad blocker rule(s) and the page will load as expected.