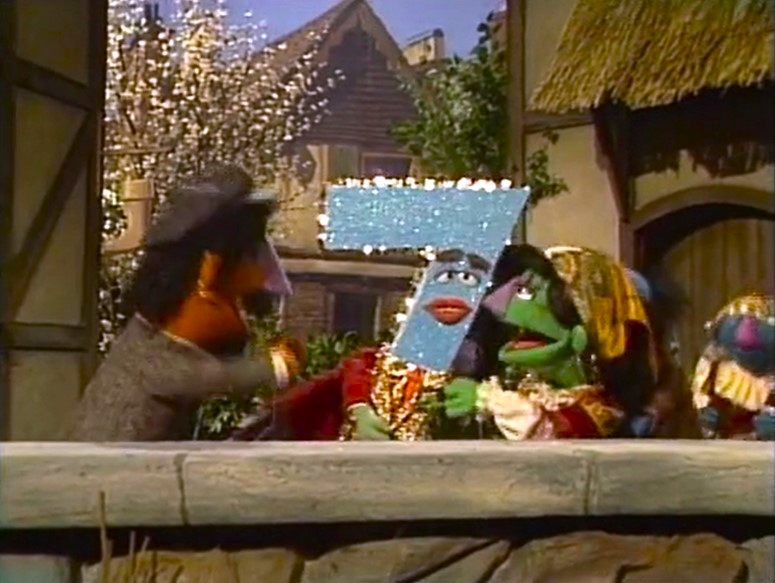 In an edition of The Count's Storybook Theatre, The Count reads The Magnificent 7. The story tells of a sad and lonely group of Transylvanian villagers (who all bear the Count's distinctive laugh). One of the villagers proclaims that the only thing that can save their village is the Magnificent 7, so people from far and wide places can come to see it. Just then, a magnificent fanfare is heard and a number 7 enters, but it's grungy appearance is not deemed as magnificent. Then, another fanfare introduces a fancily dressed number, but it's the number 5. After a third fanfare, the sparkling Magnificent 7 appears, to the delight of the villagers, and they were never lonely again.
The story is a loose parody of the 1960 Western film The Magnificent Seven.
Performers
Ad blocker interference detected!
Wikia is a free-to-use site that makes money from advertising. We have a modified experience for viewers using ad blockers

Wikia is not accessible if you've made further modifications. Remove the custom ad blocker rule(s) and the page will load as expected.