This article is about an upcoming project, product, or production.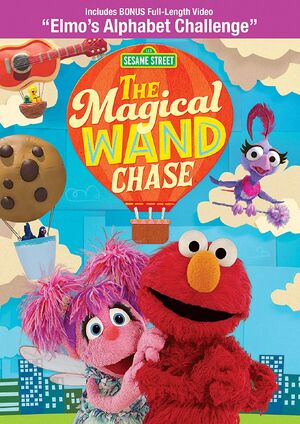 The home video and digital download release of the 2017 Sesame Street special, The Magical Wand Chase, is scheduled for November 6, 2018.
Bonus features include the 2012 direct-to-video production Elmo's Alphabet Challenge, the full-length episode "The Golden Triangle of Destiny" and the downloadable storybook, Elmo & the Lost Wand.