The Leprechaun Brothers
Talk

0
25,904pages on
this wiki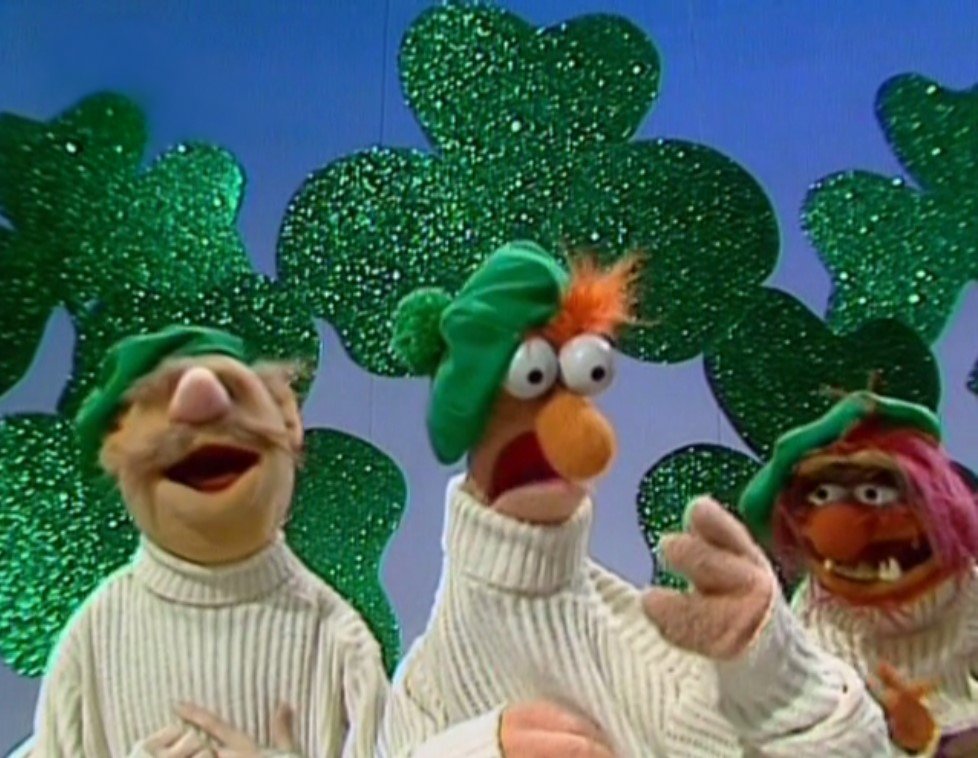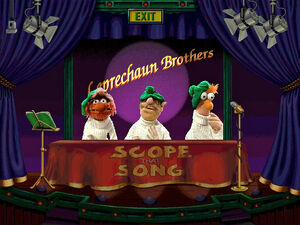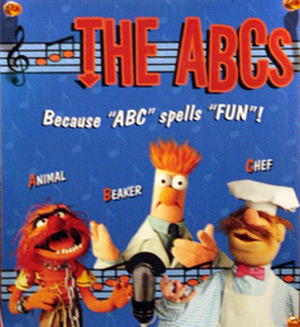 The Leprechaun Brothers (also known as The ABCs) are a singing group made up of Animal, Beaker, and the Swedish Chef. None of them are particularly skilled with the English language, so they tend to mangle their songs.
The trio appeared on The Muppet Show in episode 520, where they sang "Danny Boy."
They group later reappeared sans Beaker in the "Scope That Song" mini-game for the Muppets Inside video game in 1996. The duo would "sing" public domain songs - such as "Camptown Races" and Twinkle Twinkle Little Star" - and the player was challenged to guess the title of the song.
In recent years the three singers have continue to perform together. They sang in two viral videos - performing "Habanera" and "Carol of the Bells". The trio also appeared together as judges on America's Got Talent and in a muppets.com video sharing an unintelligible conversation in an elevator. (YouTube)
A faux-album cover displayed in Disney Cruise Line's Midship Detective Agency identifies the singing trio as "The ABCs" (standing for Animal, Beaker, and Chef). The album boasts the tagline: "Because 'ABC' spells 'FUN'!"
See also