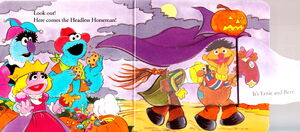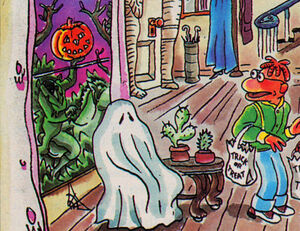 The Legend of Sleepy Hollow is an 1820 short story by Washington Irving from his collection The Sketch Book of Geoffrey Crayon. It tells the story of schoolteacher Ichabod Crane who competes for the hand of wealthy Katrina Van Tassel. After leaving a party, he is pursued by the Headless Horseman and goes missing from town thereafter.
The story has received a number of adaptations including by Disney in 1949 and by Tim Burton in 1999.
References
Connections
Ad blocker interference detected!
Wikia is a free-to-use site that makes money from advertising. We have a modified experience for viewers using ad blockers

Wikia is not accessible if you've made further modifications. Remove the custom ad blocker rule(s) and the page will load as expected.