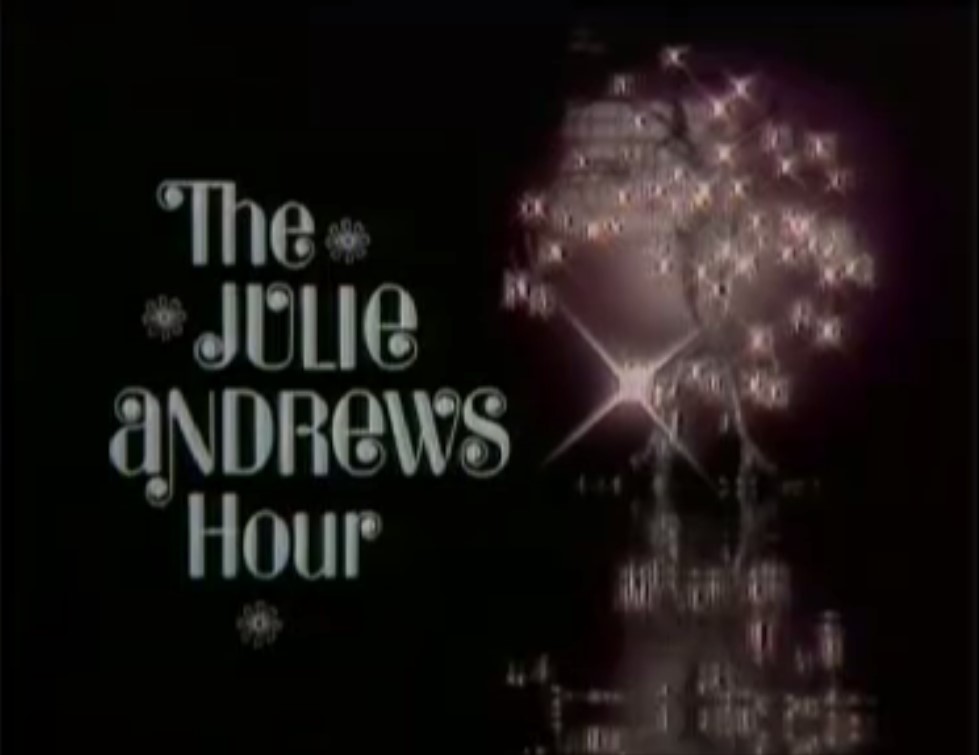 The Julie Andrews Hour was a television variety series starring Julie Andrews that aired between 1972 and 1973. Distributed by ITC and aired in the U.S. on ABC, the show ran for twenty-four episodes. Jim Henson and the Muppets appeared on the February 17, 1973 episode with Sandy Duncan and Sergio Franchi.
Highlights
A female Muppet (who looks similar to an early pre-cursor to Zelda Rose) tries to arrange some flowers in a vase, but keeps getting interrupted by the Flower-Eating Monster.
Jim Henson sits in on a discussion panel with Andrews, Sandy Duncan and Sergio Frankie.
Performers