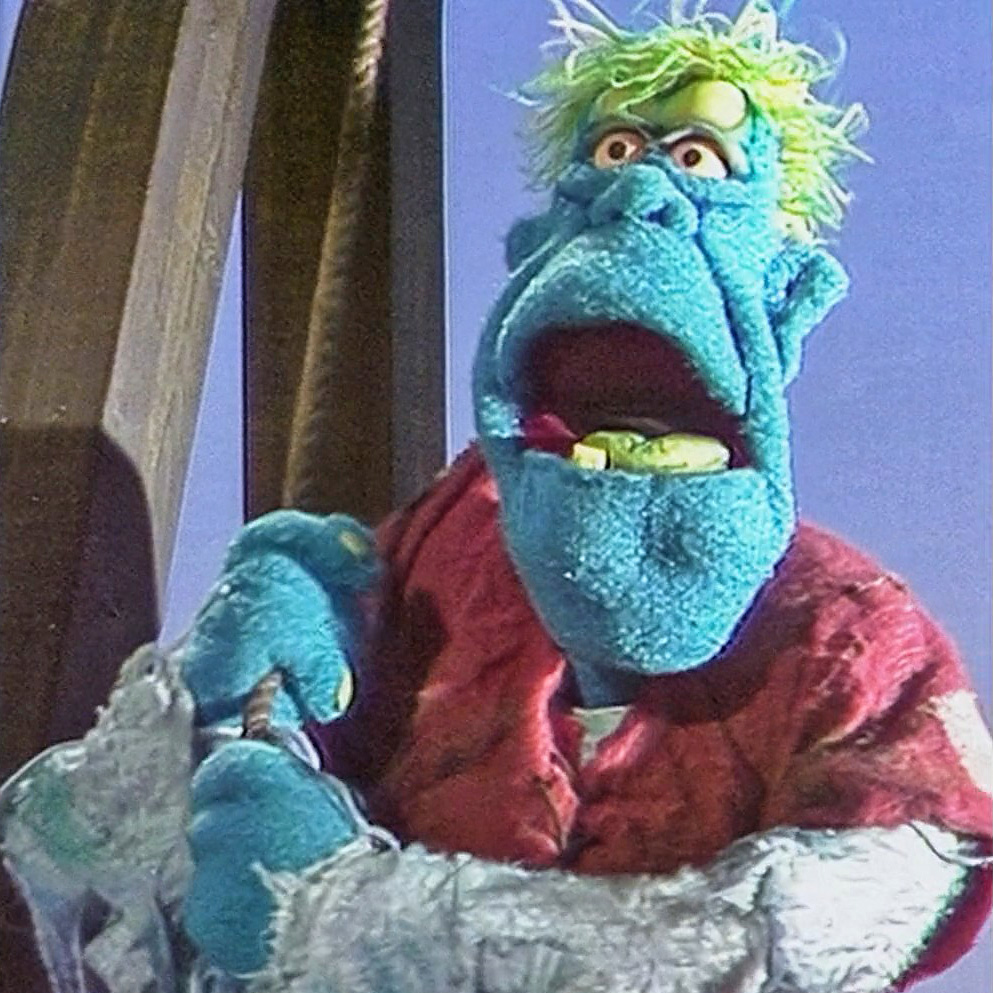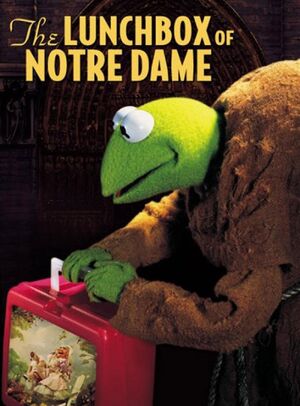 The Hunchback of Notre Dame was written by Victor Hugo. Set in Paris in the year 1482, the story revolves around a disfigured bell-ringer named Quasimodo and a Gypsy girl named Esmeralda.
References
The book was parodied in a Muppets Tonight sketch called The Hunchbear of Notre Dame. It was the result of Andie MacDowell's request to play a Southern belle on episode 211. She ends up playing a Southern Cathedral bell with Bobo as "Quasibobo."
Connections
Ad blocker interference detected!
Wikia is a free-to-use site that makes money from advertising. We have a modified experience for viewers using ad blockers

Wikia is not accessible if you've made further modifications. Remove the custom ad blocker rule(s) and the page will load as expected.