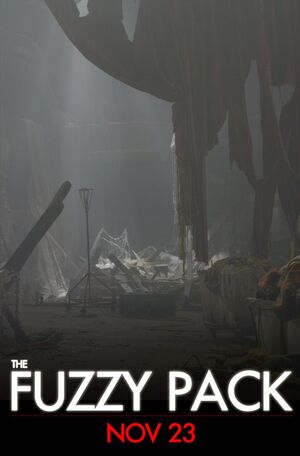 The Hangover: Part II is a 2011 comedy sequel set two years after the adventures of Stu, Phil, Doug and Alan in Las Vegas, Nevada.
References
The film's teaser trailer, which touted that the Wolfpack is back, was spoofed with a teaser trailer for The Muppets, which used the tag line "The Fuzzy Pack is Back," and used fake accolades from non-existent publications in a fashion similar to the Hangover's trailer.
Connections
External links
Ad blocker interference detected!
Wikia is a free-to-use site that makes money from advertising. We have a modified experience for viewers using ad blockers

Wikia is not accessible if you've made further modifications. Remove the custom ad blocker rule(s) and the page will load as expected.