The Fresh Prince of Bel-Air
Talk

0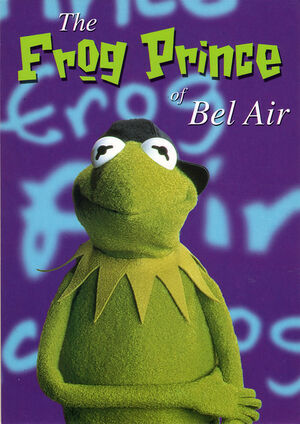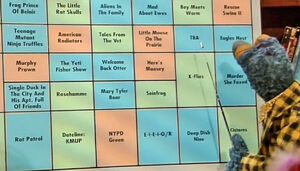 The Fresh Prince of Bel-Air is an American sitcom that aired on NBC from 1990 to 1996. Starring Will Smith as a Philadelphia teenager sent to live with his relatives in Bel Air, the show dealt with the difficulties of a street-smart teenager adjusting to a more affluent lifestyle in a comical manner. Although not a critical success, the series was awarded a few honors, including multiple Image Awards.
References
On the first episode of Muppets Tonight, Gonzo looks over the new KMUP evening line-up. One of the shows on the schedule is Frog Prince of Belair.
An image of Kermit as the "Frog Prince of Bel Air" appeared on a licensed Muppet postcard.
Connections
External links