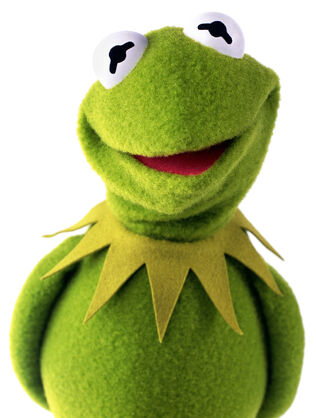 The Foundation for a Better Life is a non-profit, privately funded organization promoting a set of personal values (such as commitment, compassion and responsibility) which it considers to benefit individuals and communities in North America and Latin America.
Beginning in 2003, Kermit the Frog appeared in a billboard, reading "Eats Flies. Dates a pig. Hollywood Star. Live your dream."
The billboard received a slight makeover before the year 2011, when the web address "Values.com" was prominently added.
In 2011, to coincide with the promotion of The Muppets, and to celebrate the campaign's 10th anniversary, an updated version of the billboard could be spotted across the US.
Connections
Other featured celebrities and characters who have appeared on "Values.com" billboards include:
External links
Ad blocker interference detected!
Wikia is a free-to-use site that makes money from advertising. We have a modified experience for viewers using ad blockers

Wikia is not accessible if you've made further modifications. Remove the custom ad blocker rule(s) and the page will load as expected.