Ad blocker interference detected!
Wikia is a free-to-use site that makes money from advertising. We have a modified experience for viewers using ad blockers

Wikia is not accessible if you've made further modifications. Remove the custom ad blocker rule(s) and the page will load as expected.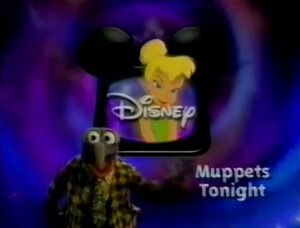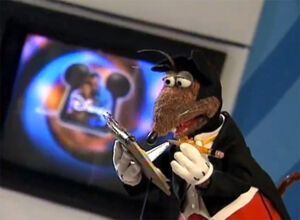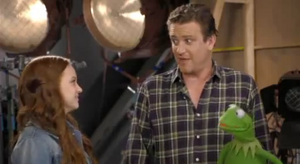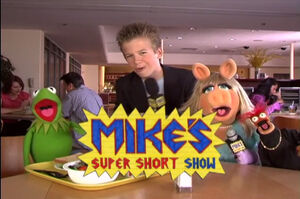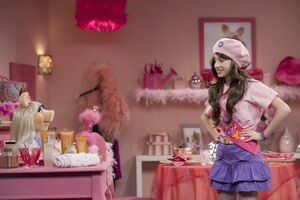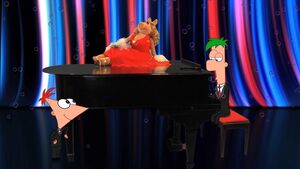 Disney Channel is a cable network owned by The Walt Disney Company. Its first broadcast was on April 18, 1983, as a 16-hour-a-day pay cable channel. It soon changed to a 24-hour-a-day channel in 1986, and in 1997 became a basic cable channel.
A companion network to Disney Channel is Disney Junior, which is also the name of a programming block on Disney Channel (previously known as Playhouse Disney).
Original programming
Henson/Muppet productions that first aired in the U.S. on Disney Channel
Appearances
Series
Specials
Shorts and interstitals
Rebroadcast programs
Notes
Sources
↑ The Disney Channel Magazine, April/May 1995 issue
See also
External Links