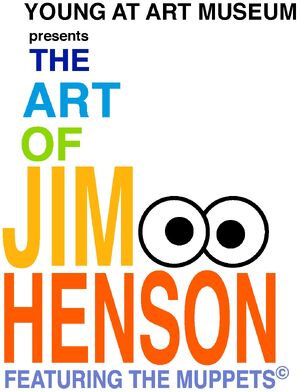 The Art of Jim Henson: Featuring the Muppets is a 2011 museum exhibit at the Young at Art Children's Museum in Davie, Florida. The exhibit, organized by the museum in partnership with the Jim Henson Legacy, will run from May 28th to October 2nd, 2011.
The exhibit will display a selection of Jim Henson's original artwork, as well as three "guest" puppets from Sesame Street: Elmo, Prairie Dawn and Sherlock Hemlock. The three puppets will be displayed at interactive exhibit areas; children will be encouraged to design their own puppets with Elmo, inspect art masterpieces with detective Sherlock Hemlock, and star in their own puppet show with Prairie Dawn.
Two videos about Henson's work will be shown at special screenings -- "Creating Characters", and "Creating Worlds and Telling Tales".
External links