"The ABCs of Moving You" is a Sesame Street song performed by Usher, Elmo, Abby, Grover and Murray Monster.
In the song, they sing the letters of the alphabet and perform a motion for each one.
The song was nominated for a 2014 Daytime Emmy Award for "Best Original Song."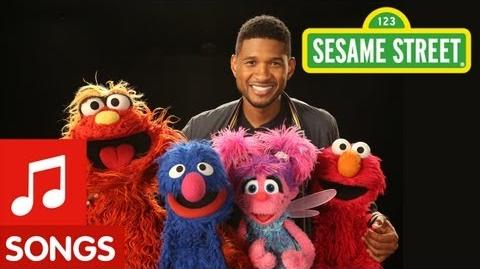 Releases
Online