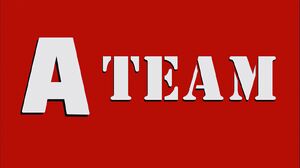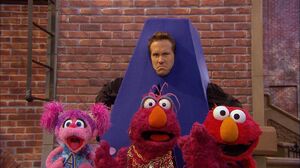 The A-Team is an American television series about a group of former United States Army Special Forces who work as soldiers of fortune while on the run as war criminals for a crime they didn't commit. The series aired on NBC from 1983 to 1986 and boosted the career of Mr. T, who played B. A. Baracus.
References
Connections
External links
Ad blocker interference detected!
Wikia is a free-to-use site that makes money from advertising. We have a modified experience for viewers using ad blockers

Wikia is not accessible if you've made further modifications. Remove the custom ad blocker rule(s) and the page will load as expected.