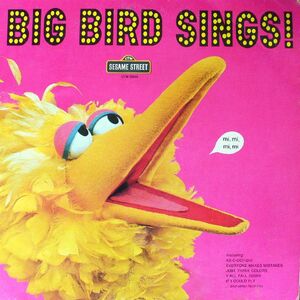 "The "J" Poem" is a poem written by Big Bird about his favorite letter. He recites it in the form of a riddle. He describes how it looks in capital and lowercase, and uses it in various words and names of people. In the very last line, he reveals the name of the letter he's been talking about.
Releases
Audio
Ad blocker interference detected!
Wikia is a free-to-use site that makes money from advertising. We have a modified experience for viewers using ad blockers

Wikia is not accessible if you've made further modifications. Remove the custom ad blocker rule(s) and the page will load as expected.