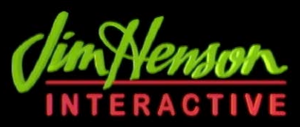 ThePuppetCafe.com was a web site developed by Jim Henson Interactive as a global community for puppetry enthusiasts. Designed to "promote alternative or fringe puppetry", it featured short clips of puppet performers in a nightclub setting, hosted by a "virtual puppet" called Smarmy.
The site was launched on September 8, 2000. By mid-2003, the site's original content had disappeared and it redirected to other Henson.com properties. Henson's ownership of the domain lapsed in late 2004.
Ad blocker interference detected!
Wikia is a free-to-use site that makes money from advertising. We have a modified experience for viewers using ad blockers

Wikia is not accessible if you've made further modifications. Remove the custom ad blocker rule(s) and the page will load as expected.