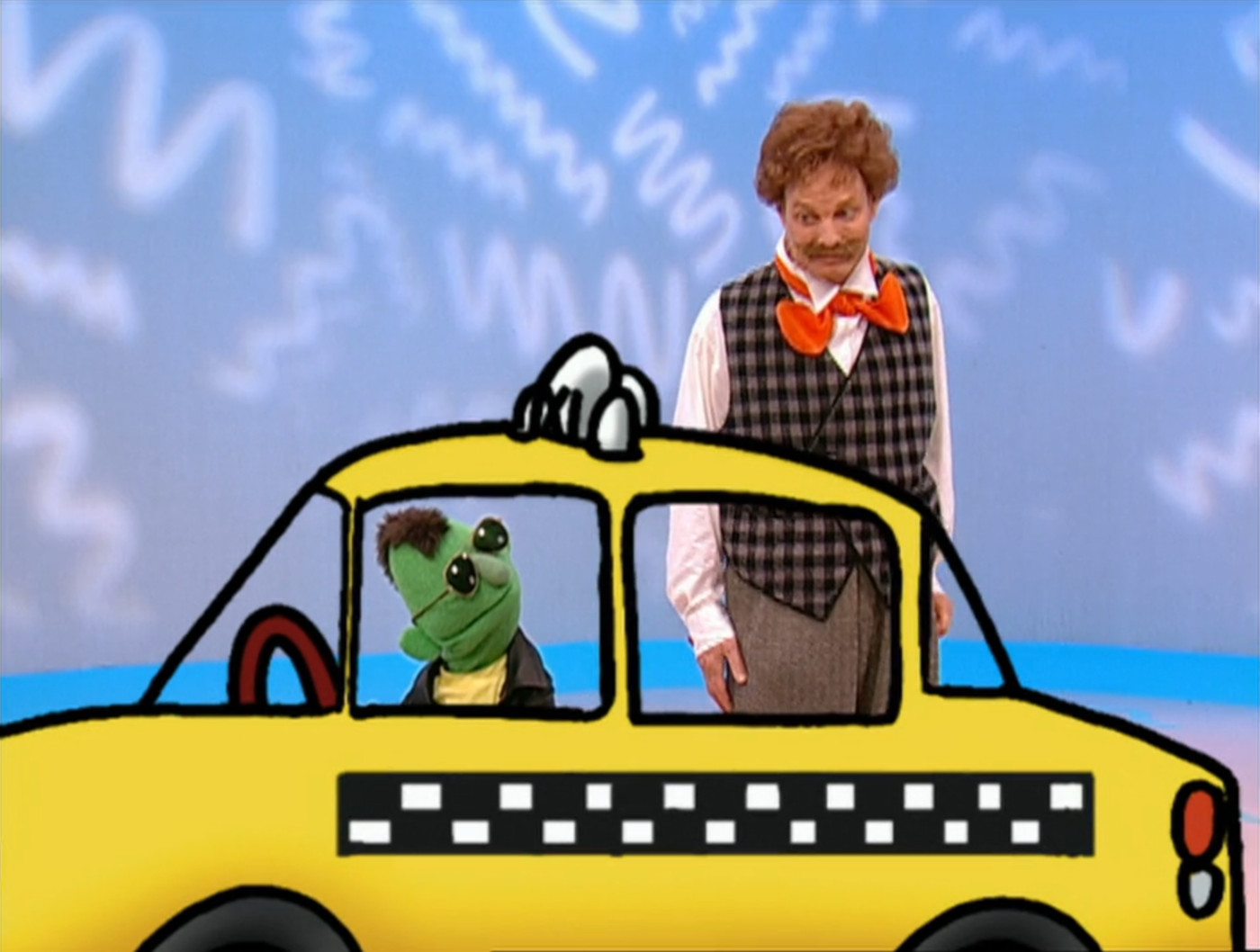 Taxi Driver is a an Academy Award-nominated 1976 movie directed by Martin Scorsese. The film focuses on an troubled cab driver, Travis Bickle, and his attempts to connect with others, ultimately trying to save a young prostitute.
References
An episode of Sesame Street includes a famous exchange from the film between Oscar the Grouch and Jodie Foster, one of the film's stars. After Jodie has made a big deal out of telling Oscar that she really likes him a whole lot, Oscar looks around and asks, "You talkin' to me?" She replies, "Well, there's nobody else here."
Telly shares the "You talkin' to me?" exchange with a Muppet cab driver in episode 3718 of Sesame Street.
Connections
Ad blocker interference detected!
Wikia is a free-to-use site that makes money from advertising. We have a modified experience for viewers using ad blockers

Wikia is not accessible if you've made further modifications. Remove the custom ad blocker rule(s) and the page will load as expected.