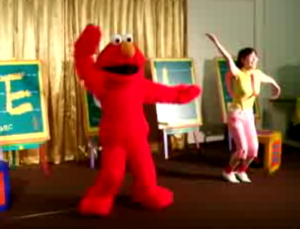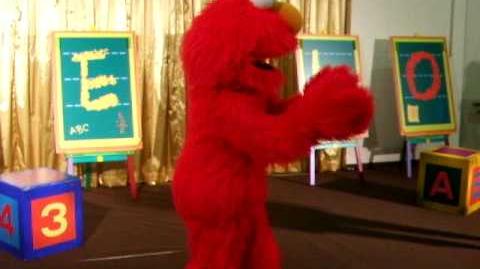 The Tamagawa Takashimaya Shopping Center held a Halloween Festival from October 25 to 31, 2008.
Located in the Futako Tamagawa area of Tokyo, Japan, where two lines of their subway system cross, the shopping centre features the popular Takashimaya department store chain. The mall was the first suburban shopping centre in the country, created in 1969.
The 2008 festival featured a live stage show with Elmo, Bert, Ernie, and Cookie Monster. The shows were 20 minutes long, and performed in the mall's main section, the "Guranpatio".
In the South Plaza, a replica of the 123 Sesame Street apartment was featured; a face-painter in a witch costume was stationed there.
The first 1,000 shoppers in costume showing receipts for more than a certain amount of yen could go on a "stamp rally" around the mall. Those collecting all the stamps would receive candy at the end. "Sesame Street Presents: Balloon" was a balloon give-away at various children's clothing stores in the mall.
External links