ATTENTION
TALK PAGES ARE NO LONGER USED
To discuss article changes, please use:
If you see comments on this page, they remain for archive purposes.
NEWLY ADDED COMMENTS WILL BE REMOVED
M-A-C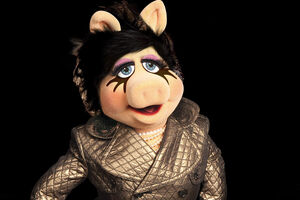 My sister just alerted me to this image on the the German MAC cosmetics site, and they're actually selling Miss Piggy Pink eye shadow right now (I'm pretty sure the big splash image would've been on their American site as well, around the time when the movie came out, 'cause they're selling the same product there). Do we create a page for this product? 'Cause they're really just using this old image to sell something they're slapping the character's name on, and that's it.
Anyway, I just wanted to make sure it's at least mentioned somewhere. — Julian (talk) 20:30, January 18, 2012 (UTC)
Ad blocker interference detected!
Wikia is a free-to-use site that makes money from advertising. We have a modified experience for viewers using ad blockers

Wikia is not accessible if you've made further modifications. Remove the custom ad blocker rule(s) and the page will load as expected.