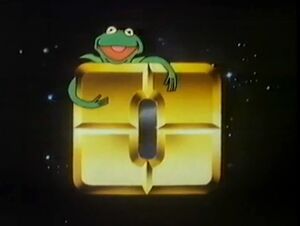 TVQ is the Brisbane television station of Network Ten in Australia. The channel was allocated channel 0 (the 0 was pronounced as the letter O instead of "zero") on the VHF band and was launched on 1 July 1965 as TVQ-0. The network aired The Muppet Show.
An animated Kermit the Frog appeared with the channel's identification interstitial during the 1980s.
External links
Ad blocker interference detected!
Wikia is a free-to-use site that makes money from advertising. We have a modified experience for viewers using ad blockers

Wikia is not accessible if you've made further modifications. Remove the custom ad blocker rule(s) and the page will load as expected.