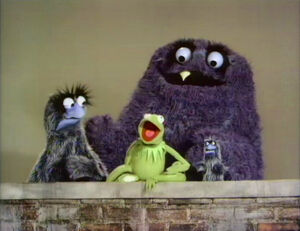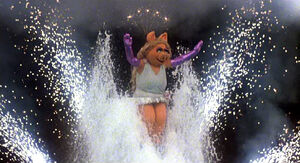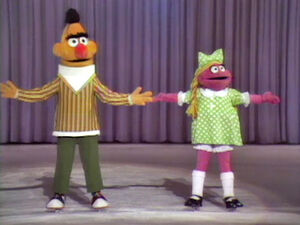 A list of times when Full-Bodied Muppets became normal-sized hand puppets, and vice versa.
This list does not include walk-arounds built for theme parks, live stage shows or other personal appearances.
Characters who regularly switched between puppet and walk-around
Characters who switch from walk-around to hand puppets
Characters who have occasionally switched types
Full-Body characters who switched to puppets for close-up shots
Hand-puppets who switched to full-body costumes for certain scenes
Full-body costumes who switched to hand-puppets for certain scenes
See also
Ad blocker interference detected!
Wikia is a free-to-use site that makes money from advertising. We have a modified experience for viewers using ad blockers

Wikia is not accessible if you've made further modifications. Remove the custom ad blocker rule(s) and the page will load as expected.