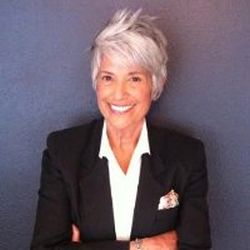 Susan Dias-Karnovsky, also credited as Susan Dias, is an author and songwriter who has scripted two Sesame Street book and audio sets, for sticker books with the dialogue and story supplied on the tape. She also wrote a story for the Jim Henson's Muppet Stories series.
Dias-Karnovsky sang her own improvised songs on the 1980s syndicated radio series Kids America. She wrote songs for Romper Room cassettes and for Benjamin Goldstein's "Sing & Learn" records for Macmillan. For a time, she was editor of The Electric Company Magazine.
Books
Ad blocker interference detected!
Wikia is a free-to-use site that makes money from advertising. We have a modified experience for viewers using ad blockers

Wikia is not accessible if you've made further modifications. Remove the custom ad blocker rule(s) and the page will load as expected.