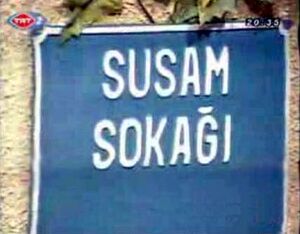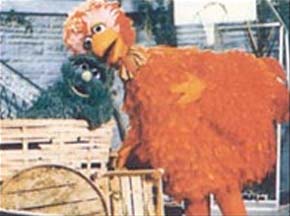 Susam Sokağı is the Turkish co-production of Sesame Street.
It aired on TRT, from 1986 until 1991.
Minik Kuş is the full-body character -- a red version of Big Bird. Kirpik is the grouch. He lives in a pile of crates and boxes in the middle of the courtyard. Another character is Gulec the monster.
Original Cast
Actors
Character Translations
External link