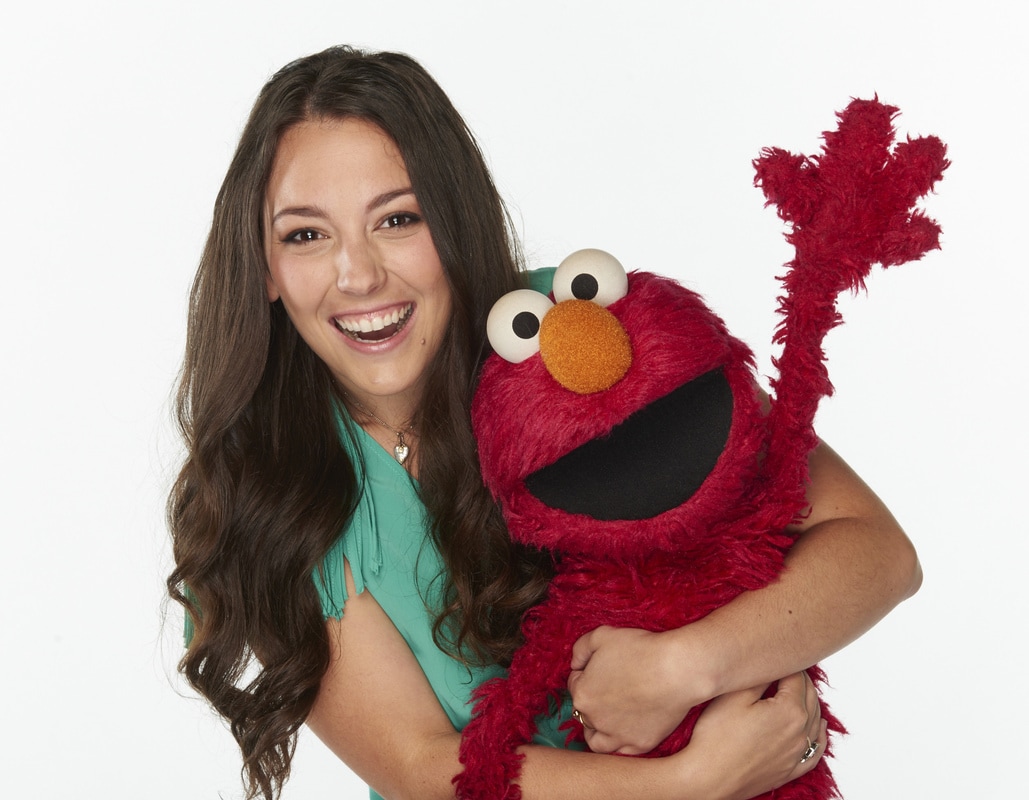 Suki Lopez is a Cuban-American actress who plays Nina on Sesame Street. Lopez joined the cast in the 46th season.
She is trained in ballet and musical theatre. On the Disney Cruise Line she appeared as Nicole in Wishes and Belle in Believe, as well as understudying the role of Jasmine in Aladdin. In a recent national tour of West Side Story, Lopez performed Consuela and understudied as Anita.
She is currently in a degree program at The New School.
External links
Ad blocker interference detected!
Wikia is a free-to-use site that makes money from advertising. We have a modified experience for viewers using ad blockers

Wikia is not accessible if you've made further modifications. Remove the custom ad blocker rule(s) and the page will load as expected.