Written by
Andy Kim and Jeff Barry
Date
1969
"Sugar, Sugar" is an American pop song which praises the vocalist's girlfriend in confectionery terms. Conceived for the fictional band "The Archies", the song became a #1 single in 1969, in addition to airing on the animated series The Archie Comedy Hour.
Lorenzo Woodrose sang the song (in English) with Elmo on the Danish special Jul med Jeppe, Marie og Elmo on December 24, 2009. At the end, Elmo sang some original Danish lyrics he'd invented himself, about how he and Lorenzo played guitar all day long and that the song was the best song.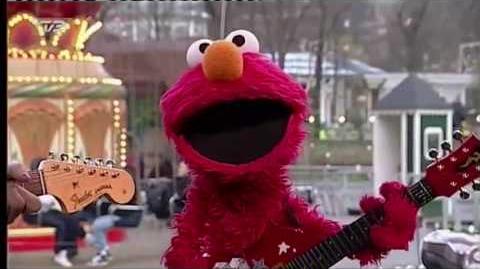 Ad blocker interference detected!
Wikia is a free-to-use site that makes money from advertising. We have a modified experience for viewers using ad blockers

Wikia is not accessible if you've made further modifications. Remove the custom ad blocker rule(s) and the page will load as expected.