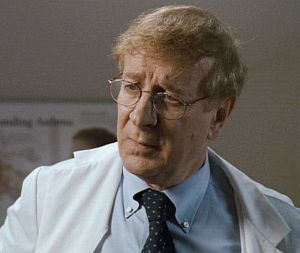 Steve Landesberg is a comic actor known for playing Detective Arthur Dietrich on Barney Miller.
In 1991, Landesberg performed the voice for Gary in the Dinosaurs episode "High Noon."
He appeared in the movie Forgetting Sarah Marshall, which included puppets built by Jim Henson's Creature Shop.
External links
Ad blocker interference detected!
Wikia is a free-to-use site that makes money from advertising. We have a modified experience for viewers using ad blockers

Wikia is not accessible if you've made further modifications. Remove the custom ad blocker rule(s) and the page will load as expected.