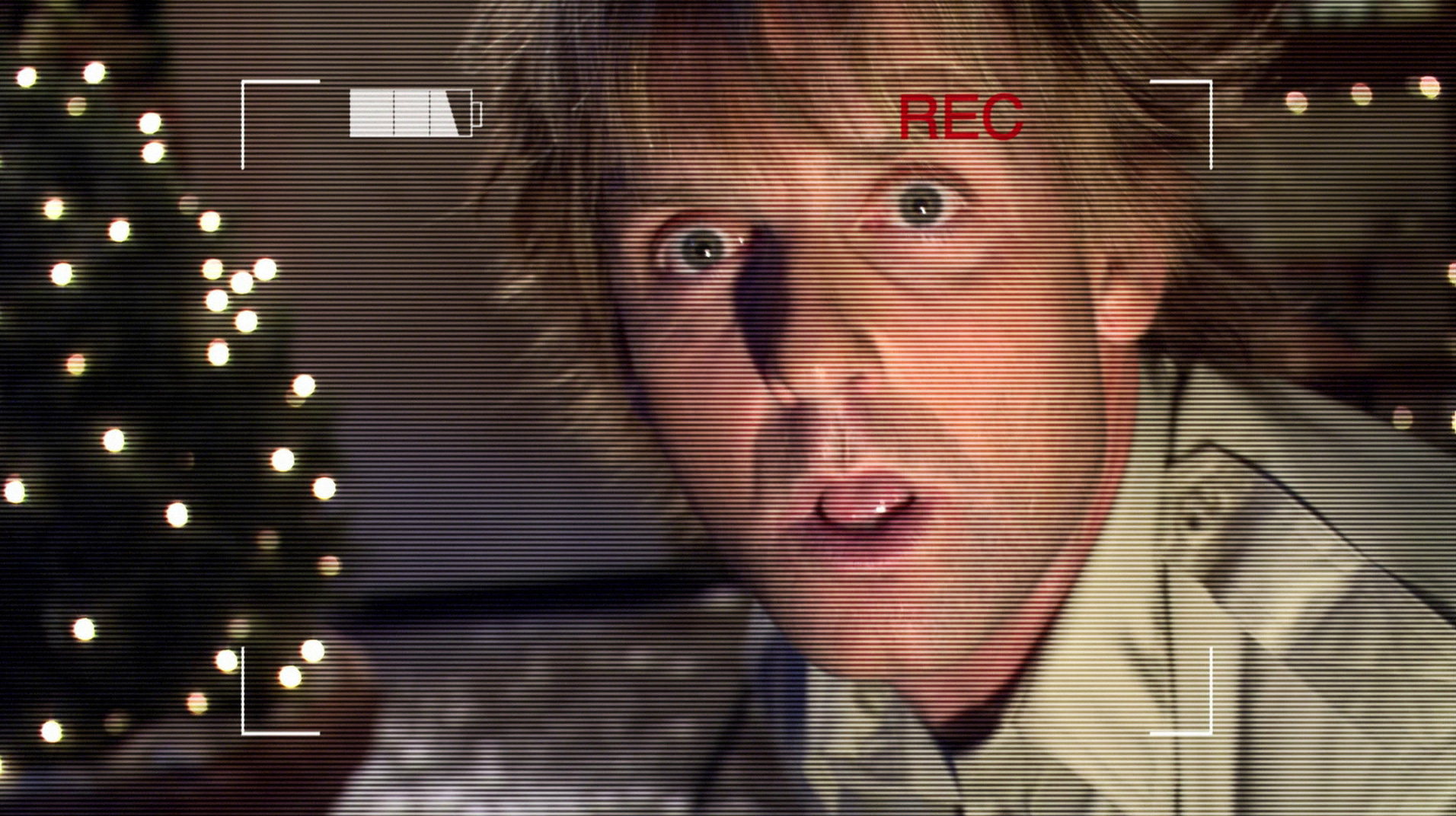 Steve Irwin (1962-2006) was a famous Australian wildlife expert, best known for his documentary series The Crocodile Hunter.
References
A 2001 episode of Sesame Street features a parody of Irwin. The character, referred to as an Alphabet Explorer, speaks in an Australian accent and is seen wrestling with an crocodile during his down time.
Sources
↑ Kirk Thatcher on Getting Felt Up podcast, episode #25 (00:43:30)
Ad blocker interference detected!
Wikia is a free-to-use site that makes money from advertising. We have a modified experience for viewers using ad blockers

Wikia is not accessible if you've made further modifications. Remove the custom ad blocker rule(s) and the page will load as expected.