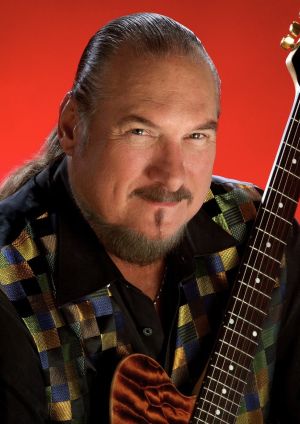 Steve Cropper (b. 1941) is a guitarist and songwriter who played on the 1974 album ¡Sesame Mucho! on José Feliciano's tracks. Cropper had backed, arranged, and produced for Feliciano on the albums Compartments (1973) and For My Love...Mother Music (1974).
Cropper co-wrote songs such as ""(Sittin' On) The Dock of the Bay." He played with Rod Stewart, Ringo Starr, and Art Garfunkel. In The Blues Brothers, he played himself (billed as Steve "The Colonel" Cropper) as a member of the Blues Brothers band, reprising his duties in Blues Brothers 2000 and appearances and recordings.
External links
Ad blocker interference detected!
Wikia is a free-to-use site that makes money from advertising. We have a modified experience for viewers using ad blockers

Wikia is not accessible if you've made further modifications. Remove the custom ad blocker rule(s) and the page will load as expected.