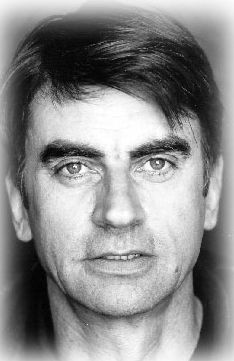 Stefan Staudinger (b. 1950) is a German voice actor who has been heard in the German language dubs of several Muppet/Creature Shop productions, notably as Hubba Hubba in Die Hoobs (the German dub of The Hoobs) and several guest roles in the Farscape dub. He also voiced Grover in Die Abenteuer von Elmo im Grummelland.
Staudinger has been the German voice of Robert Picardo in Star Trek: Voyager, First Contact, and Small Soldiers. He also dubbed Will Ferrell in The Producers and Tony Shalhoub in Gattaca. His animation dub credits include PC Macintosh in Wallace and Gromit in The Curse of the Were-Rabbit, the pizza man in The Weekenders, Dr. Briefs in Dragon Ball Z, and Hydron in The New Adventures of He-Man.
Henson Dub Credits
Ad blocker interference detected!
Wikia is a free-to-use site that makes money from advertising. We have a modified experience for viewers using ad blockers

Wikia is not accessible if you've made further modifications. Remove the custom ad blocker rule(s) and the page will load as expected.