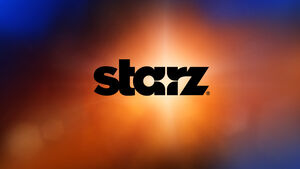 Starz is a pay television service specializing in broadcasts of recent films, as well as original series. It is controlled by media magnate John Malone.
Kermit's Swamp Years had it's "world premiere" on Starz on August 18, 2002 (17 days before its video and DVD release).[1]
In 2012, Starz aired the U.S. television premiere of The Muppets as part of its deal with Walt Disney Pictures. Other films Starz has aired include The Muppets Take Manhattan, Muppet Treasure Island, Muppets from Space and Muppets Most Wanted. [citation needed]
Sources
External links