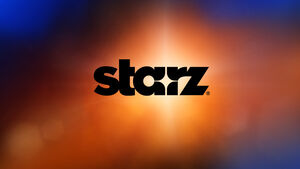 Starz is a pay television service specializing in broadcasts of recent films, as well as original series.
Kermit's Swamp Years had it's "world premiere" on Starz on August 18, 2002 (17 days before its video and DVD release).[1]
In 2012, Starz aired the U.S. television premiere of The Muppets as part of its deal with Walt Disney Pictures.
In 2018, Starz started airing reruns of The StoryTeller, Mother Goose Stories, and The Wubbulous World of Dr. Seuss.
Sources
External links