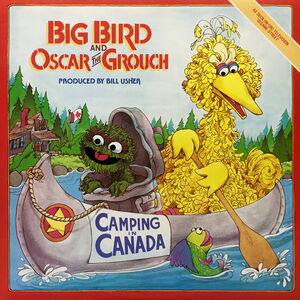 "Start the Day Off Right" is a Latin-style song performed by Mike, who is a counselor at Big Bird's summer camp. He sings about the things you should always do to get a good start in the morning, beginning with stretching your arms and touching your toes. Then you should brush your teeth, wash your face, and have a good breakfast.
Releases
Audio
Ad blocker interference detected!
Wikia is a free-to-use site that makes money from advertising. We have a modified experience for viewers using ad blockers

Wikia is not accessible if you've made further modifications. Remove the custom ad blocker rule(s) and the page will load as expected.