Ad blocker interference detected!
Wikia is a free-to-use site that makes money from advertising. We have a modified experience for viewers using ad blockers

Wikia is not accessible if you've made further modifications. Remove the custom ad blocker rule(s) and the page will load as expected.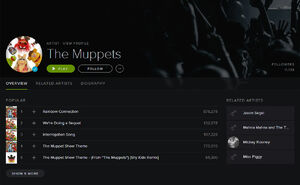 Spotify is a digital streaming service which provides music from various record labels. Music can be browsed or searched by artist, album, or playlist.
Various Muppet and Sesame Street albums can be listened to on Spotify. Additionally, both Sesame Street and The Muppets (including Kermit the Frog and Miss Piggy) have artist profiles. In March 2014, four character-based playlists were created in promotion with the movie Muppets Most Wanted.
Playlists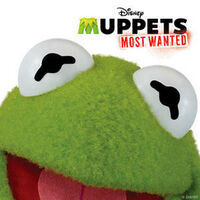 Kermit's Easy Bein' Green Playlist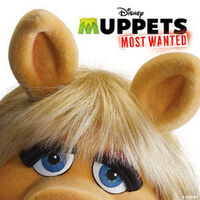 Miss Piggy's From Moi To Vous Kermie Playlist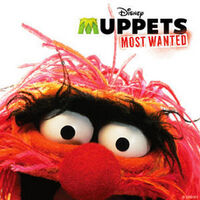 Animal's Drums! Drums! Drums! Playlist
"Bohemian Rhapsody" - Queen + The Muppets
from Bohemian Rhapsody
"YYZ" - Rush
"Bonzo's Montreux" - Led Zeppelin
"Wipe Out" - The Ventures
"Knights of Cydonia" - Muse
"Song For The Dead" - Queens Of The Stone Age
"Moby Dick" - Led Zeppelin
"Drum And Tympani Solo (Live)" - Queen
"Rock And Roll" - Led Zeppelin
"Fire" - The Jimi Hendrix Experience
"Woman" - Wolfmother
"Tom Sawyer" - Rush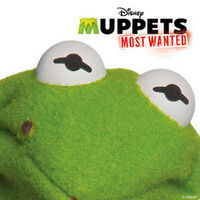 Constantine's Good To Be Bad Playlist