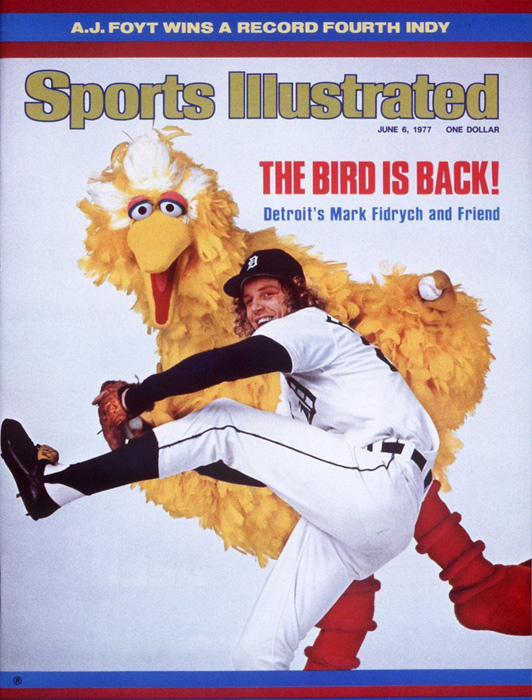 Sports Illustrated is a weekly sports magazine that has been published since 1954.
Big Bird appeared on the cover in June, 1977, posing with Detroit Tigers pitcher Mark "the Bird" Fidrych.
References
Miss Piggy has appeared in two parodies of Sports Illustrated covers.
Ad blocker interference detected!
Wikia is a free-to-use site that makes money from advertising. We have a modified experience for viewers using ad blockers

Wikia is not accessible if you've made further modifications. Remove the custom ad blocker rule(s) and the page will load as expected.