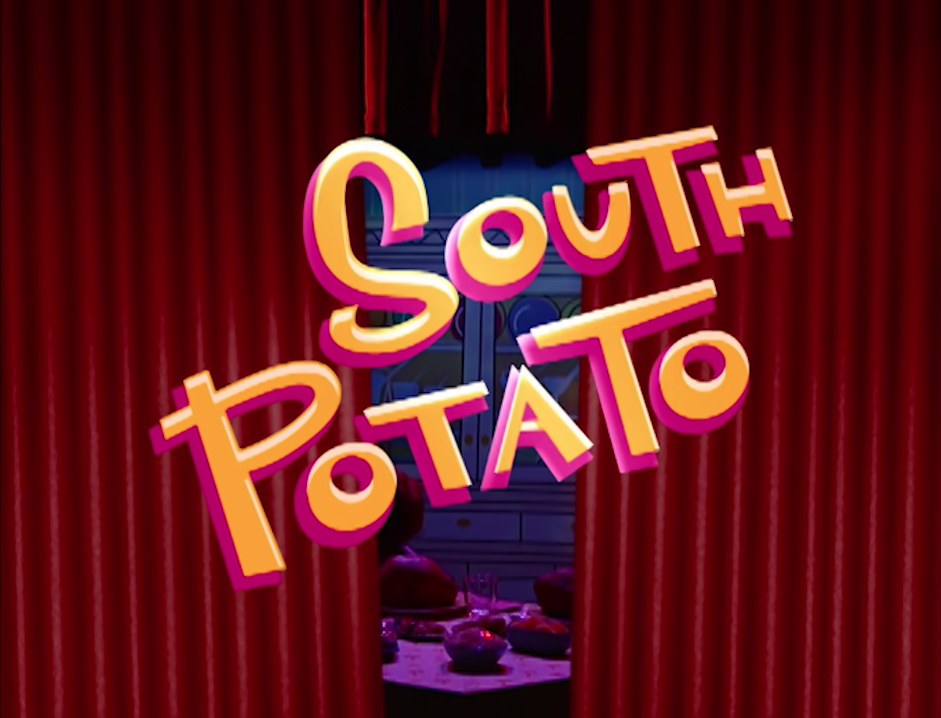 South Pacific is a 1949 Broadway musical written by Richard Rodgers and Oscar Hammerstein II, which was also made into a movie in 1958.
Songs performed by Muppets
-Performed by Bert on episode 102 of The Muppet Show
-Performed by Wayne on episode 116 of The Muppet Show
References
Sesame Street Episode 4139 featured a Dinner Theatre segment spoofing the musical as "South Potato." In this parody, a potato loving family sings a song called "There Is Nothing Like Potatoes," a parody of "There Is Nothing Like a Dame" from South Pacific.
Connections
External links
Ad blocker interference detected!
Wikia is a free-to-use site that makes money from advertising. We have a modified experience for viewers using ad blockers

Wikia is not accessible if you've made further modifications. Remove the custom ad blocker rule(s) and the page will load as expected.