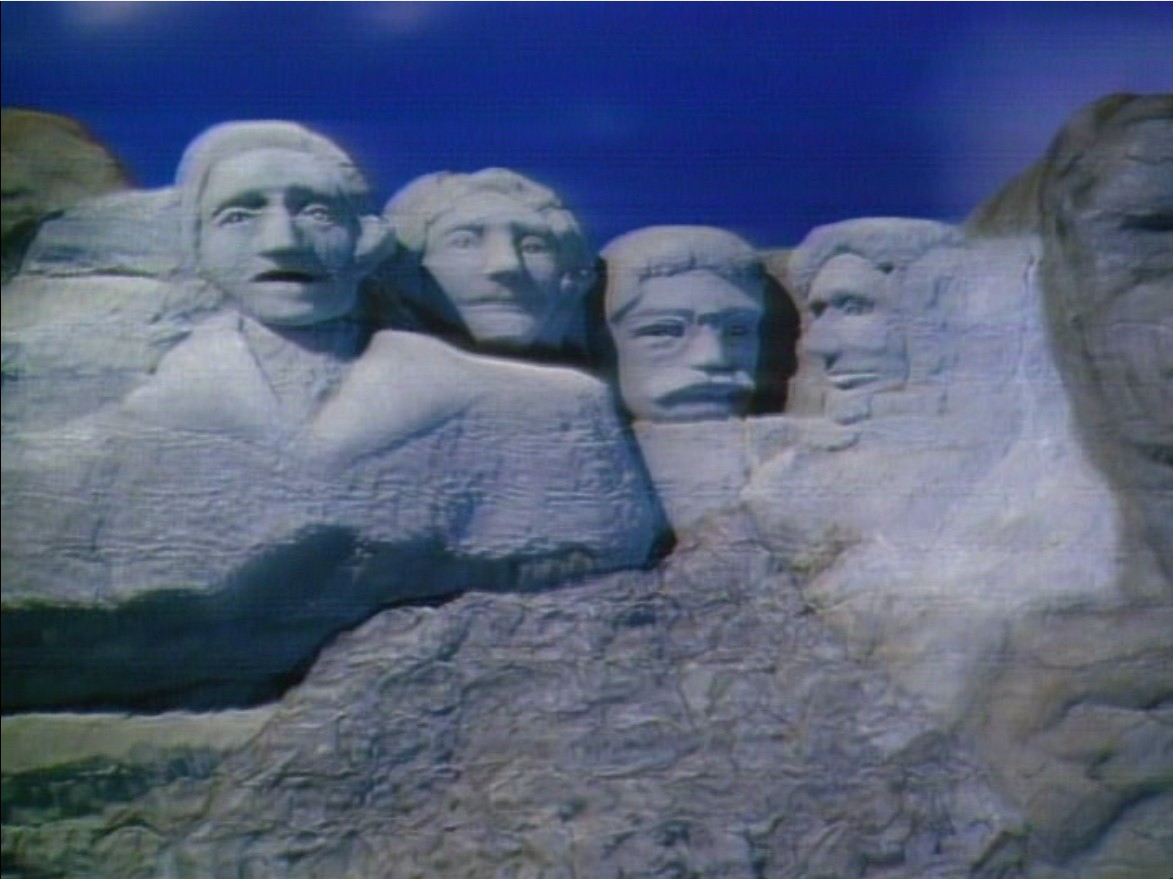 South Dakota is the 40th state of the United States of America.
In the 1963 film "Charlie Magnetico" for the Bell Data Communications Seminar, the main Magnetico Electronics Inc. office is located in a shack in Dickerson, South Dakota.
Statler: South Dakota.
Waldorf: South Dakota has nothing to do with this show.
Statler: That's what I want. Nothing to do with this show!
Ad blocker interference detected!
Wikia is a free-to-use site that makes money from advertising. We have a modified experience for viewers using ad blockers

Wikia is not accessible if you've made further modifications. Remove the custom ad blocker rule(s) and the page will load as expected.