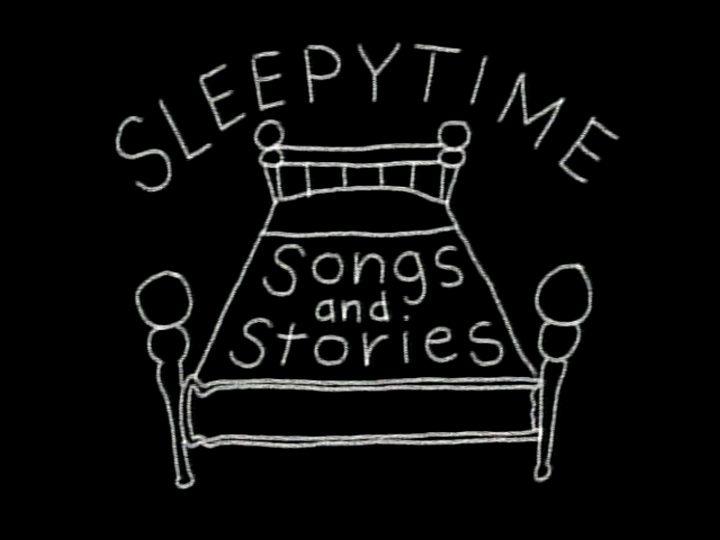 Bedtime Stories & Songs is a 1986 Sesame Street direct-to-video compilation, released on VHS as part of the My Sesame Street Home Video label. The video was re-released with different segments under the new title of Sleepytime Songs & Stories in 1996, and on DVD in 2005.
The framing story involves Big Bird speaking to the audience, offering advice on the best ways to fall asleep. A Honker and her baby stop by, and Telly arrives for a sleepover with heaps of cuddly toys that he couldn't sleep without. Buster the Horse demonstrates how to fall asleep standing up and Susan comments from her apartment window.
Segments
Other releases
International releases
Cast
Credits
Ad blocker interference detected!
Wikia is a free-to-use site that makes money from advertising. We have a modified experience for viewers using ad blockers

Wikia is not accessible if you've made further modifications. Remove the custom ad blocker rule(s) and the page will load as expected.