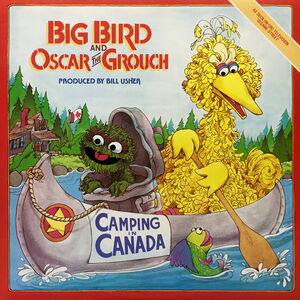 Big Bird is getting ready to go to sleep for the first time at summer camp. His friend Debbie is afraid to go to sleep, because it's so dark. Their counselor Louise tells her to look up at the stars. Then Louise sings "Sleeping Under the Stars", a lullaby about how looking at the stars can make you feel safe.
Releases
Audio
Ad blocker interference detected!
Wikia is a free-to-use site that makes money from advertising. We have a modified experience for viewers using ad blockers

Wikia is not accessible if you've made further modifications. Remove the custom ad blocker rule(s) and the page will load as expected.