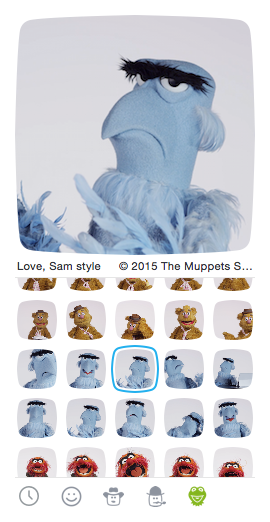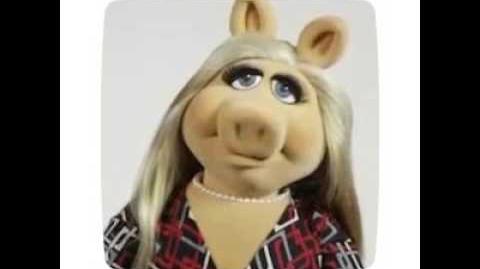 Skype is a video chat application launched in 2003. It is currently owned by Microsoft, but unlike Apple Inc.'s FaceTime competitor, works on multiple operating systems and devices.
In September 2015, Skype launched "Mojis", short video clips that can be inserted into a chat conversation, similar to Facebook stickers or emoji. Skype partnered with several franchises to provide the content, and included an introduction video with Kermit the Frog who announced the Muppet Mojis. Other entertainment properties available at launch include Despicable Me (and Minions), the Kristen Wiig comedy Bridesmaids, Pitch Perfect, and Jurassic Park.
External links
Ad blocker interference detected!
Wikia is a free-to-use site that makes money from advertising. We have a modified experience for viewers using ad blockers

Wikia is not accessible if you've made further modifications. Remove the custom ad blocker rule(s) and the page will load as expected.