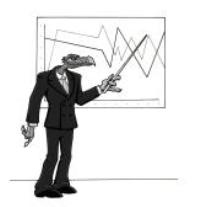 In the summer of 2006, The Jim Henson Company released web exclusive t-shirts for the Dark Crystal franchise through CafePress. The shirts, available in various cuts and colors, featured a comical image of a suit-wearing Skeksis giving a business presentation under the banner "Skeksicorp" on the front, and the text "Where quality is a slogan" on the back.
See also
Ad blocker interference detected!
Wikia is a free-to-use site that makes money from advertising. We have a modified experience for viewers using ad blockers

Wikia is not accessible if you've made further modifications. Remove the custom ad blocker rule(s) and the page will load as expected.