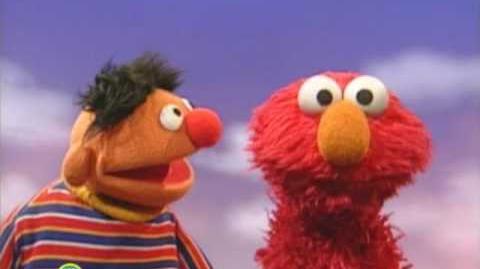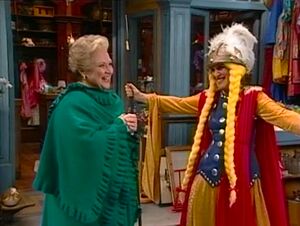 "Sing After Me" was first performed on Sesame Street by Madeline Kahn and Grover in 1977. It is an echo song, where the first singer croons a verse and the other performer repeats it.
Other versions
Releases
Audio (Grover and Madeline's version)
Audio (Big Bird's version)
Video (Grover and Madeline's version)
Publications
See also
Ad blocker interference detected!
Wikia is a free-to-use site that makes money from advertising. We have a modified experience for viewers using ad blockers

Wikia is not accessible if you've made further modifications. Remove the custom ad blocker rule(s) and the page will load as expected.