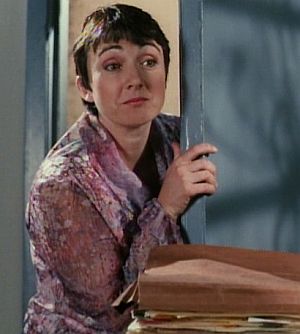 Sindy McKay is a television writer, specializing in animation and children's series, who worked on Muppet Babies. Beginning with the third season episode "Of Mice and Muppets" and extending through the final season, McKay penned multiple episodes with co-writer Larry Swerdlove. The pair later married, though she continued to use her maiden name professionally. McKay also scripted a few "Troubles the Cat" segments on Big Bag.
Ad blocker interference detected!
Wikia is a free-to-use site that makes money from advertising. We have a modified experience for viewers using ad blockers

Wikia is not accessible if you've made further modifications. Remove the custom ad blocker rule(s) and the page will load as expected.