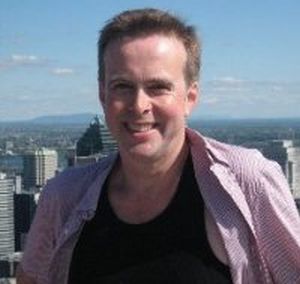 Simon Spencer directed episodes of Mopatop's Shop, The Hoobs, and Construction Site. After the latter, he moved on to a different set of talking vehicles, directing, producing, and occasionally scripting Thomas and Friends. He went on to produce Zack and Quack and Waybuloo.
Early in his career, Spencer had been a production manager on several BBC sitcoms, including You Rang, M'Lord?, 'Allo 'Allo, and In Sickness and In Health (also directing an episode of the latter).
Directing credits
External links
Ad blocker interference detected!
Wikia is a free-to-use site that makes money from advertising. We have a modified experience for viewers using ad blockers

Wikia is not accessible if you've made further modifications. Remove the custom ad blocker rule(s) and the page will load as expected.