Shrinkenstein was an industrial film made by Henson Associates for Pak-Nit products in 1965 which spoofs the story of Frankenstein.
The Mad Scientist was voiced by Jerry Juhl; while Jim Henson voiced the monster and hero Pat-Nit.
The puppet for the mad scientist was previously used for Fred in commercials for Kern's Bakery, the Pak-Nit puppet was originally used as Mack in ads for Claussen's Bakery. The monster was played by the Henson puppet known as Big V.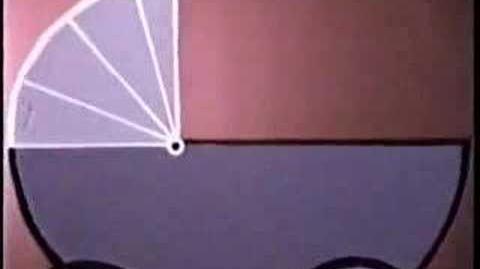 Credits
Cast:
See also