Shrinkenstein was an industrial film made by Henson Associates for Pak-Nit products in 1965 which spoofs the story of Frankenstein.
The Mad Scientist was voiced by Jerry Juhl; while Jim Henson voiced the monster and hero Pak-Nit.
The puppet for the mad scientist was previously used for the Prime Minister in Tales of the Tinkerdee, the Pak-Nit puppet was originally used as Mack in ads for Claussen's Bakery, and the monster was played by the Henson puppet known as Big V.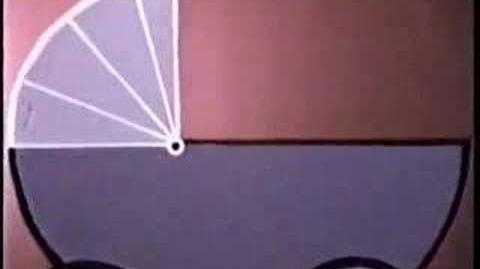 Credits
Cast:
See also
Ad blocker interference detected!
Wikia is a free-to-use site that makes money from advertising. We have a modified experience for viewers using ad blockers

Wikia is not accessible if you've made further modifications. Remove the custom ad blocker rule(s) and the page will load as expected.